As a Single mom to four children, I offer this product line with
integrity, love for my children, mother earth and all of humanity. XO -
Michele
Eco Chic products are Biodegradable, botanically based herbal formulas made
with food grade ingredients. They are cruelty free, gluten free , non GMO and
synthetic free. We only use high quality essential oils , food grade butters, wild
crafted herbs and infusions.
SHAMPOOS AND CONDITIONERS: ORGANIC AND WILDCRAFTED
---
Marigold Shampoo and Conditioner:
Great for all hair types especially helpful for hair that is damaged. It will brighten highlights.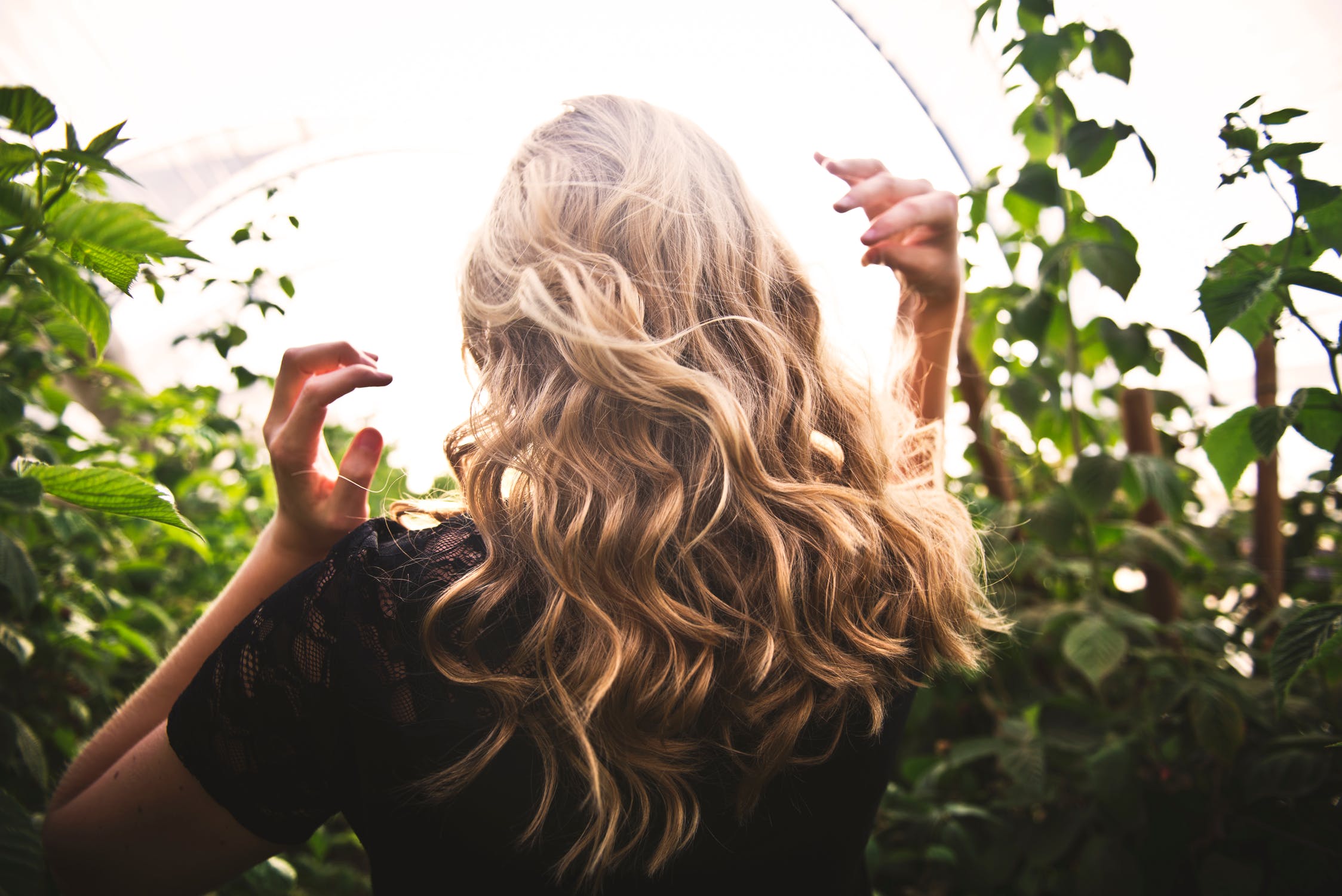 SOAPS: LOCAL AND HANDCRAFTED, MULTI-USE BARS
---
Activated Charcoal Bar
Removes toxins and impurities from your skin and will aid in treating acne, reduce pore size, and is firming and tightening. Also great for soothing psoriasis and dandruff as a shampoo.
Coconut and Olive Oil Bar
---
Rich and hydrating for your skin and hair. Packed with antioxidants and essential micronutrients. Its natural and anti-viral and antifungal properties are soothing for acne , sun damage , eczema, psoriasis and contact dermatitis. It contains polyphenols and oleic acid and minimizes wrinkles. For hair it moisturizes damaged hair and scalp.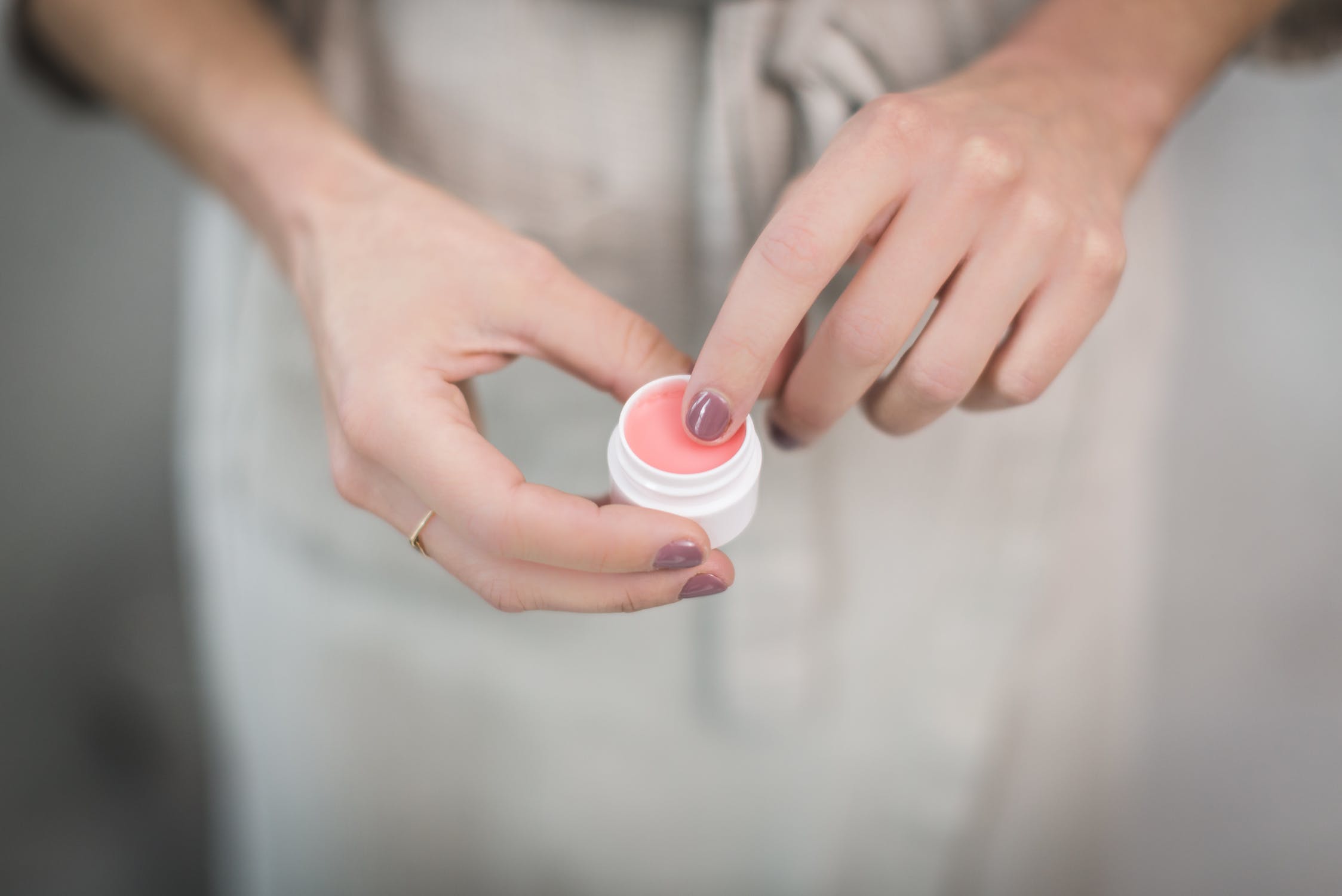 LIP BALMS:
---
USDA Organic Coconut Oil based
Pure essential oils
OUR FRAGRANCE: ESSENCE DE FLEUR
not only does it smell beautiful and is certified organic. It has numerous benefits…
---
Vitamin C soothes rosacea and scaring
Lavender relaxes and aids sleep
Rose rejuvenates dry skin
Its Multi-Uses Include:
---
Fragrance
facial toner
Hair perfume
Room and sheet deodorizer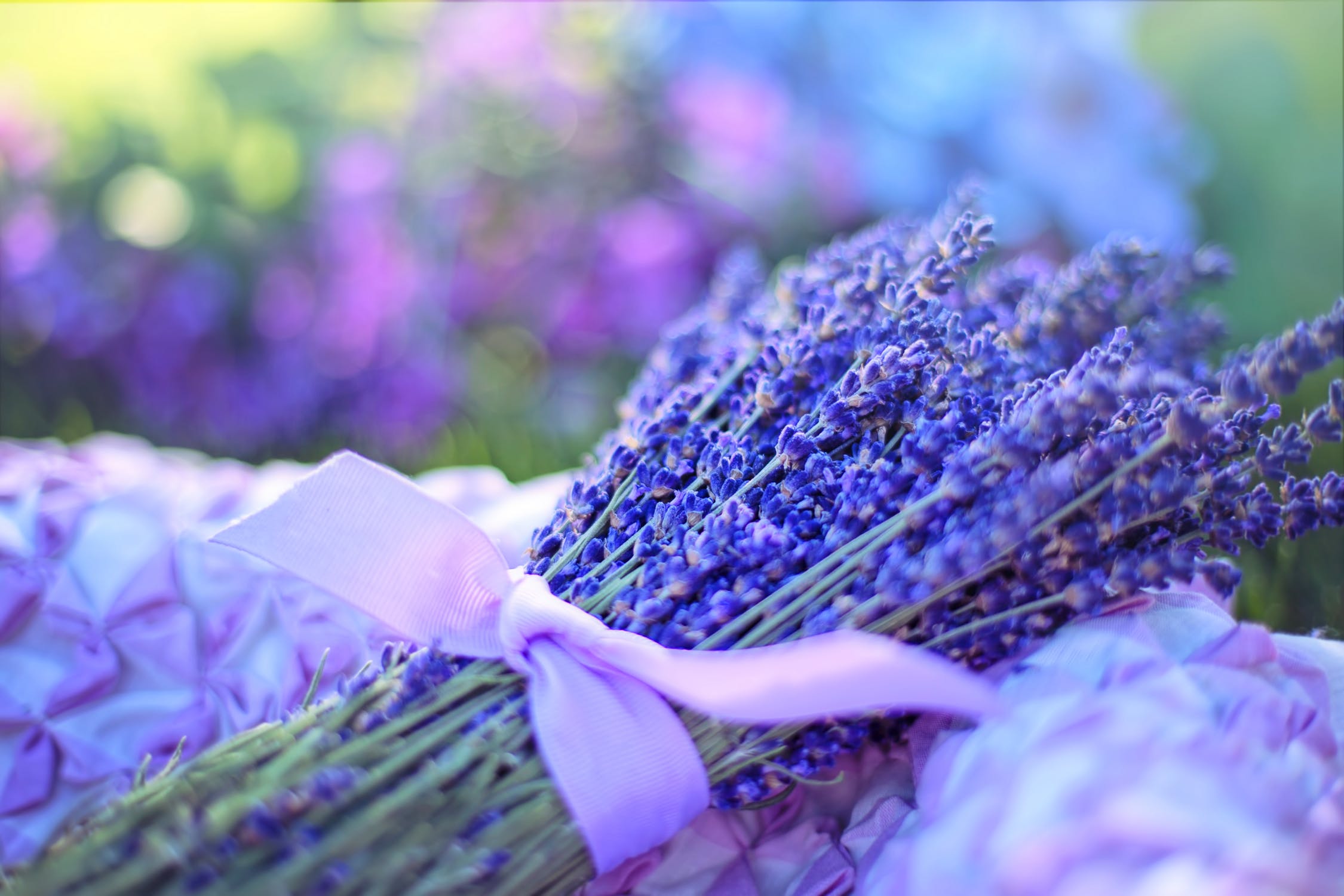 SKIN & SCALP DETOX SERUM:
---
USDA Certified Organic essential Oils combined to sooth irritated skin and scalp.
ARGAN OIL SERUM:
---
Pure grade, USDA Certified Organic Argan Oil. May be used on skin and hair.
COOL CUCUMBER TONER:
---
USDA Certified refreshing hydrosol will refresh and neutralize the natural PH level
of your skin and give you a perk!
LOSE TEAS:
---
Our teas are all USDA Certified Organic
Nettle
Detox
Petit De Fleur