ECO CHIC
SALON SPA & BLOW DRY BAR
Eco Chic is a team that serves you with integrity and gratitude. We share a common goal of educating you with eco conscious, creative, fashion, forward beauty care in a nurturing positive environment. We are committed to making you feel your best inside and out. Thank you for allowing us to serve you.

*Rates available with select service providers, additional charges based on length and texture.
BOOK YOUR APPOINTMENT TODAY
16 Center St, Wilton, CT 06897
203-966-5655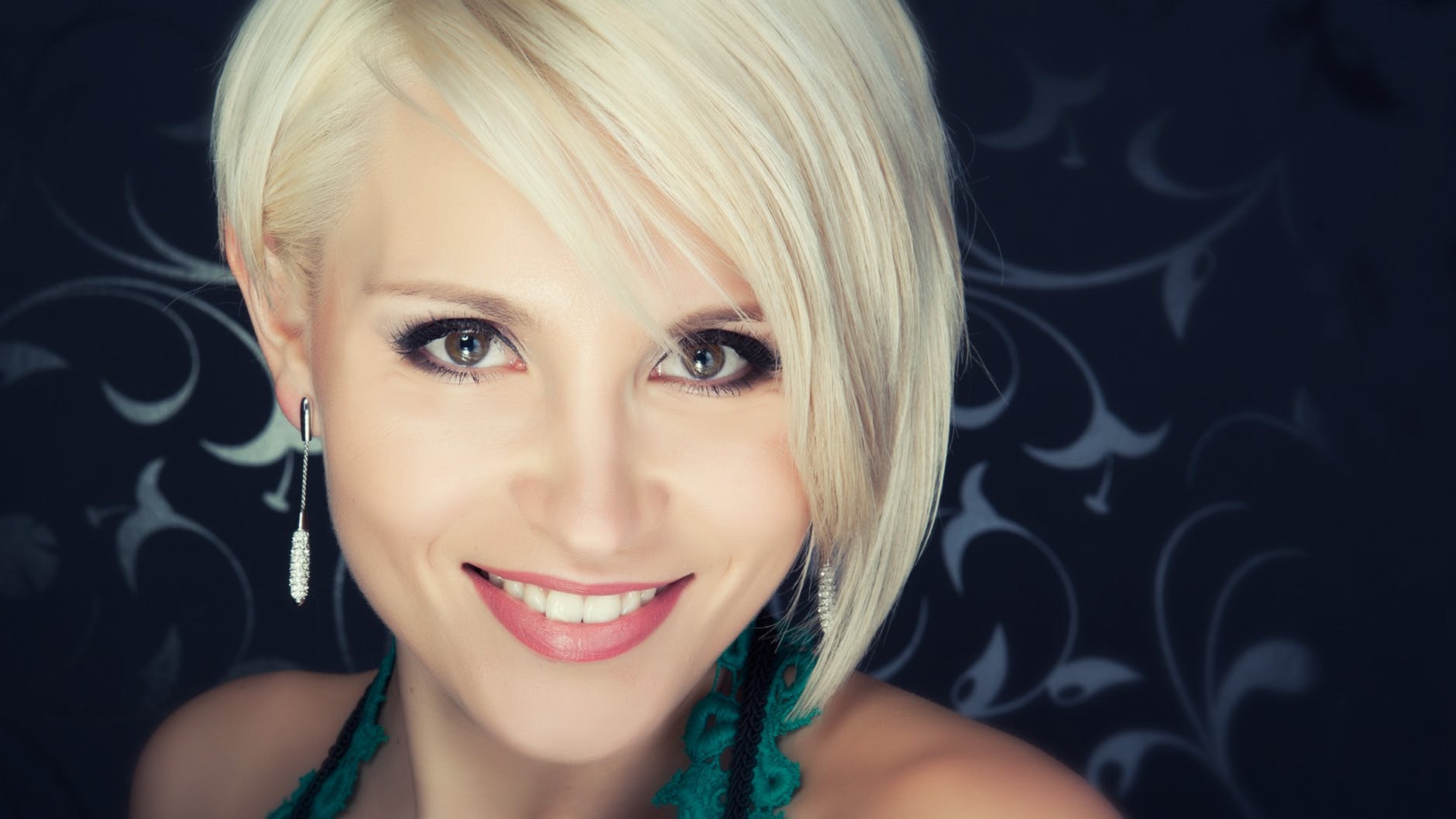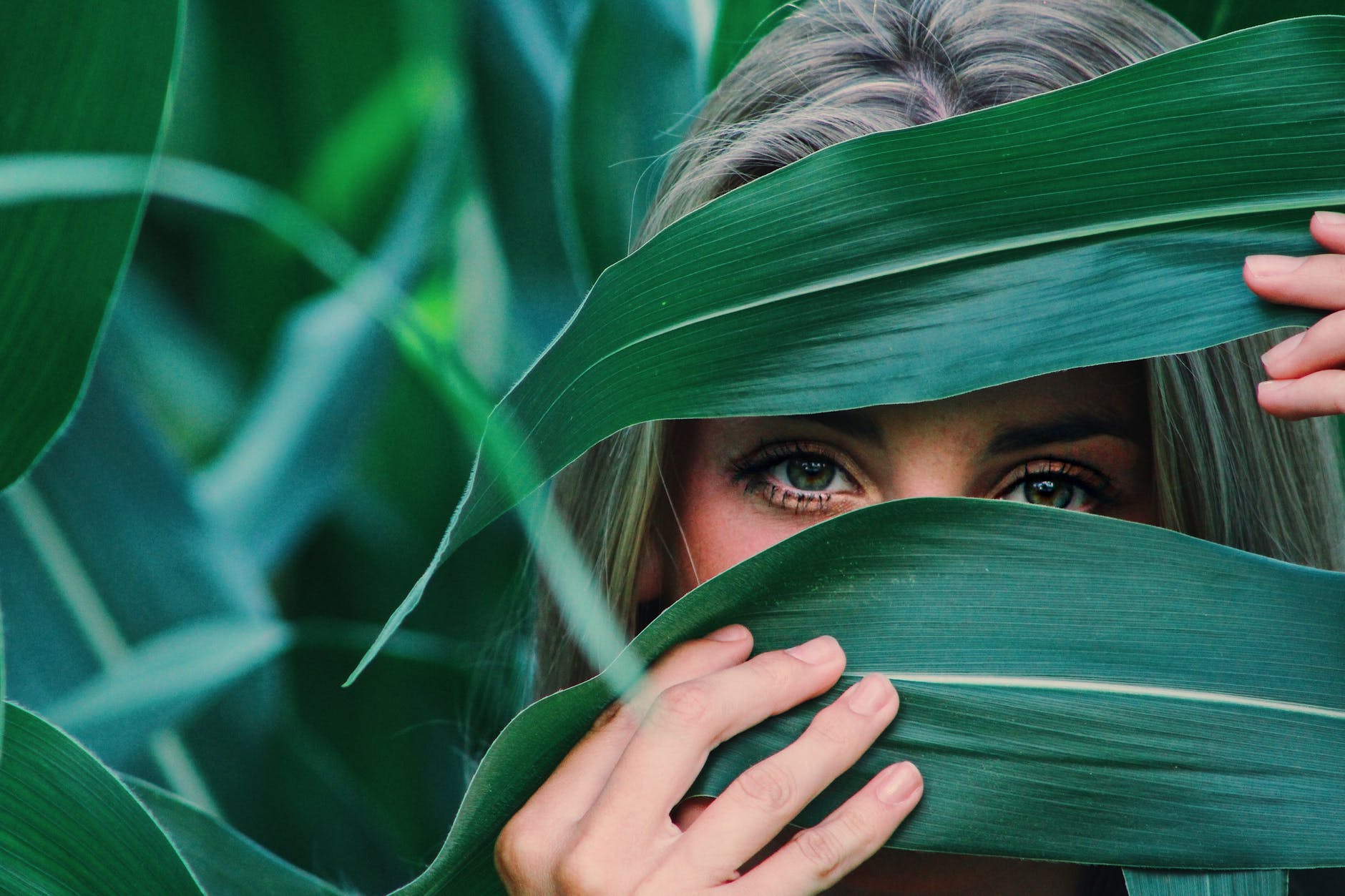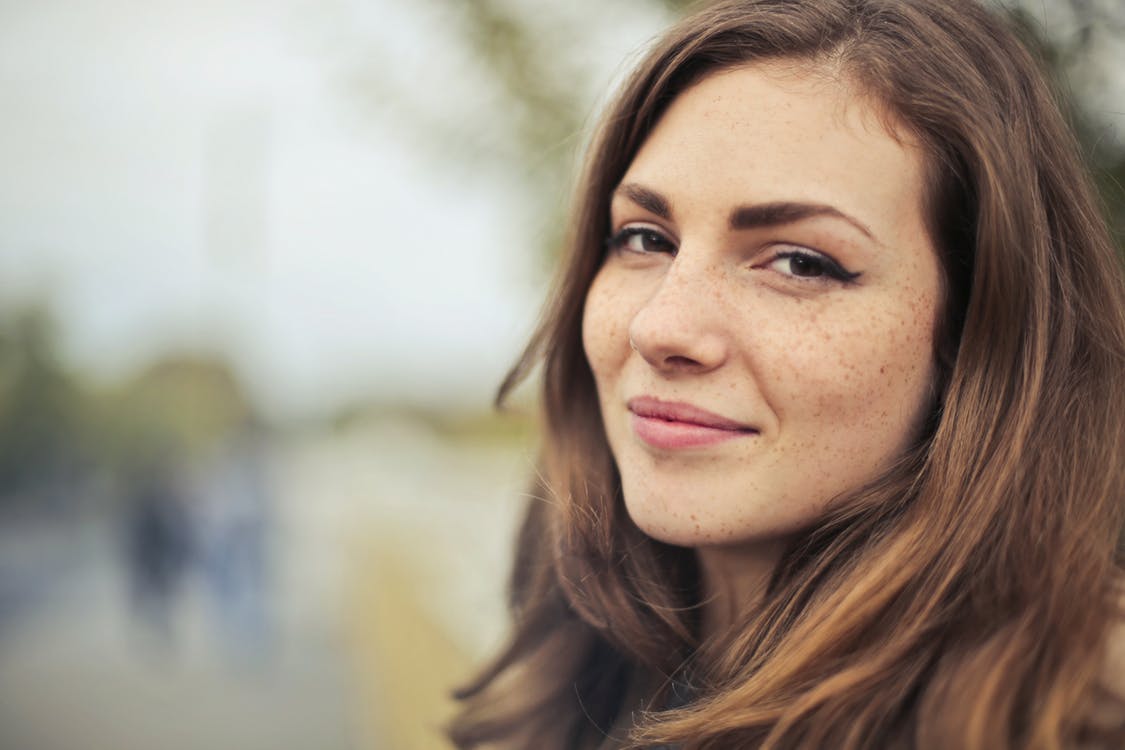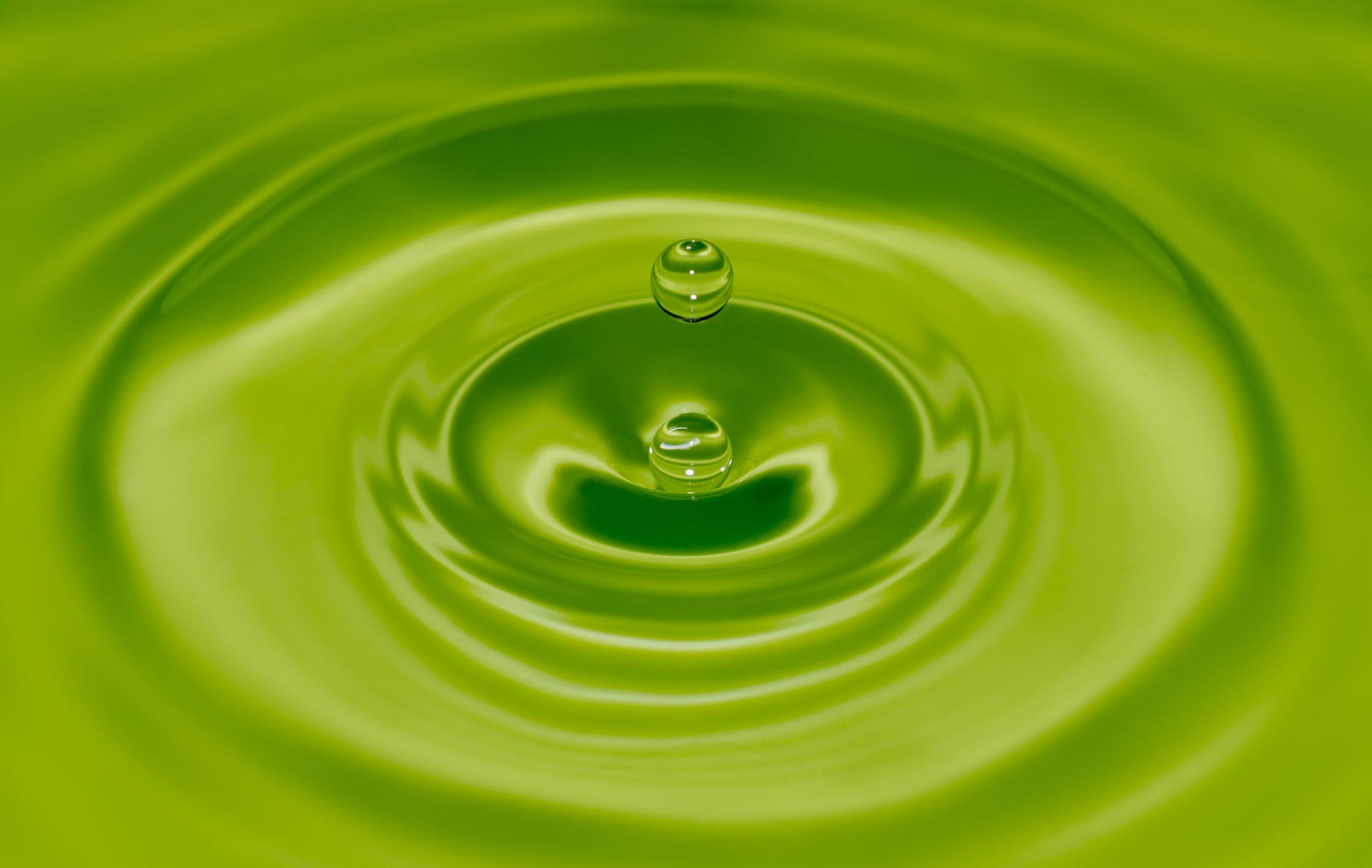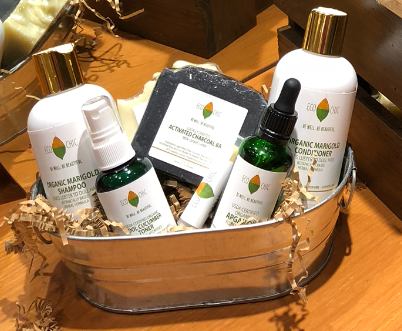 ECO CHIC WELL CARE PRODUCTS
The Sourced ingredients are never bleached or processed to preserve vitamins, minerals, enzymes and proteins. Primary preservatives are: Grapefruit seed extract, rosemary and sage antioxidants. Glycerin is derived from organic coconut oil. No sulfates, poly-glucoside are used. They are prepared by reacting coconut, glucose and collagen with natural fatty acis. They are plant based surfactants-very mild.
Discover The ECO CHIC Full Product Line
ECO CHIC SALON
As a single mom to four children,
I offer this product line with integrity,
love for my children, mother earth
and all of humanity.
XO
—Michele
BEAUTIFUL SALON
Natural and Organic Products are a part of your experience with Eco Chic. We pride ourselves in providing a warm and environmentally safe eco system for your visit.
Learn More
ECO CHIC WELL CARE PRODUCTS
A Full Line of Shampoos and Conditions, Soaps, Fragrances, Lip Balms, Skin pRoducts, and Teas
LEARN MORE
BLOW DRY BAR
We provide the most up to date and modern chic blow dry bar in the area. Discover why so many have been using Eco Chic blow dry bar before a special event or or work event.
LEARN MORE
ECO CHIC PROMOTIONS AND EVENTS
Click below for Eco Chic Salon Promotions and Events at our amazing location in Wilton, CT.
Learn More
Client Testimonials

We love hearing from our clients.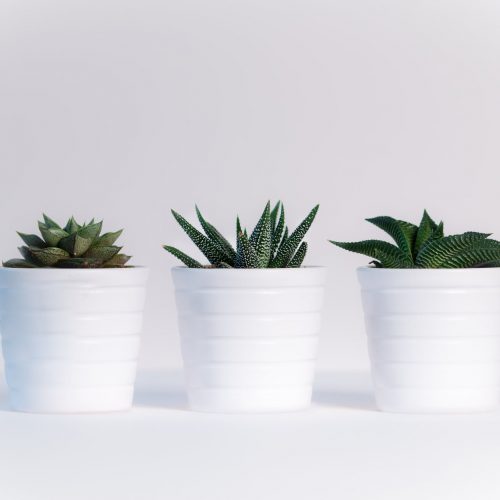 I love this salon! My family & I have been clients of Michele's for many years, when she owned a salon in New Canaan and currently in Wilton. The hair care, styling, treatments, and products are exceptional. And the atmosphere of the salon is friendly, welcoming, and relaxing, due to Michele and the wonderful stylists and staff.
Megan Riobo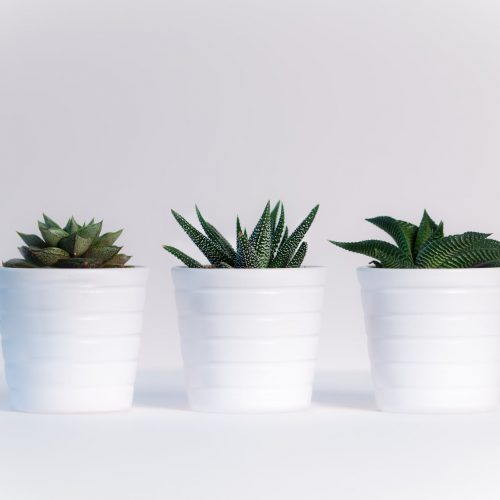 Very wonderful and relaxing salon! Michelle always gives a great haircut and Lucy did a fantastic job applying a balayage treatment to my hair.
Bryn Clara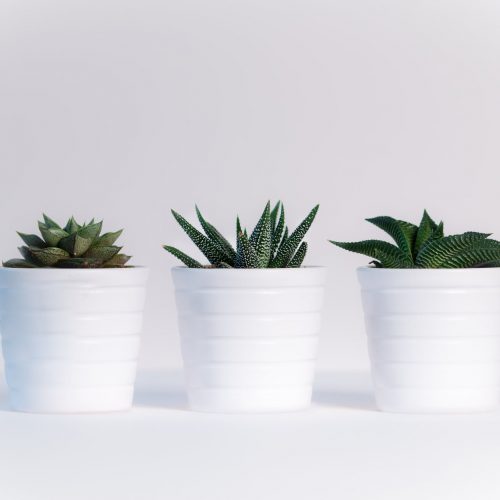 I have been going to Michele for 27 years now. I recently moved to North Carolina & I still see Michele when I am up in Connecticut. She really knows what she is doing & she does it well!
Diane Hughes
We Love Hearing From You
Your comments, suggestions, and feedback is very important to us. Simply fill out the form below and we will have one of our team members respond with 24 business hours.