IF you are seriously comited to being chemical free or detoxing, Eco Chic is the beauty connection for you!.  The services offered below are 100% chemical free. They are USDA Organic and Natural. Be Well. Be Beautiful.
SHAMPOO
---
Apple Cider Vinegar & Baking Soda
CONDITIONER
---
Yogurt Honey & Apple Cider Vinegar
HAIR COLOR
CERTIFIED ORGANIC HENNA
---
USDA Botanicals Give 100% Grey Coverage
Provides Condition and Shine
USDA ESSENTIAL OILS AND FRESH INGREDIENTS
---
To Address Individual Sensitivities
HOMEMADE HAIR AND SCALP MASKS
DETOX
---
Citrus & Vinegar
NOURISH
---
Avocado & Mayo
REJUVENATE
---
Egg & Honey
HENNA
---
Used To Promote Shine, Thickness, Condition, and Color Rejuvenation
Can Be Custom Blended With Fresh Ingredients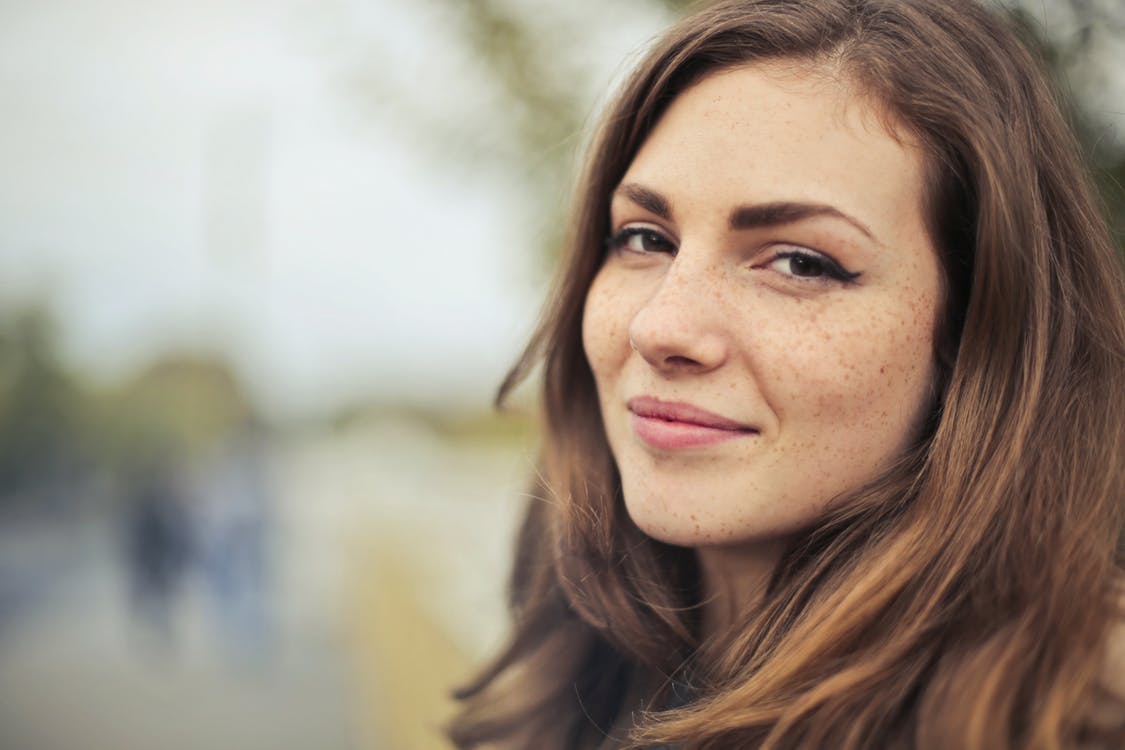 CERTIFIED ORGANIC ESSENTIAL OIL SCALP TREATMENT
---
Rinsed with organic herbal tea and certified organic flower essence
If you are a talented hair and makeup stylist or barber, please contact Michele.  We are always looking for great talent.